Asian Forum on Banking Technologies 2014 held in Kyrgyzstan
Wednesday, December 3, 2014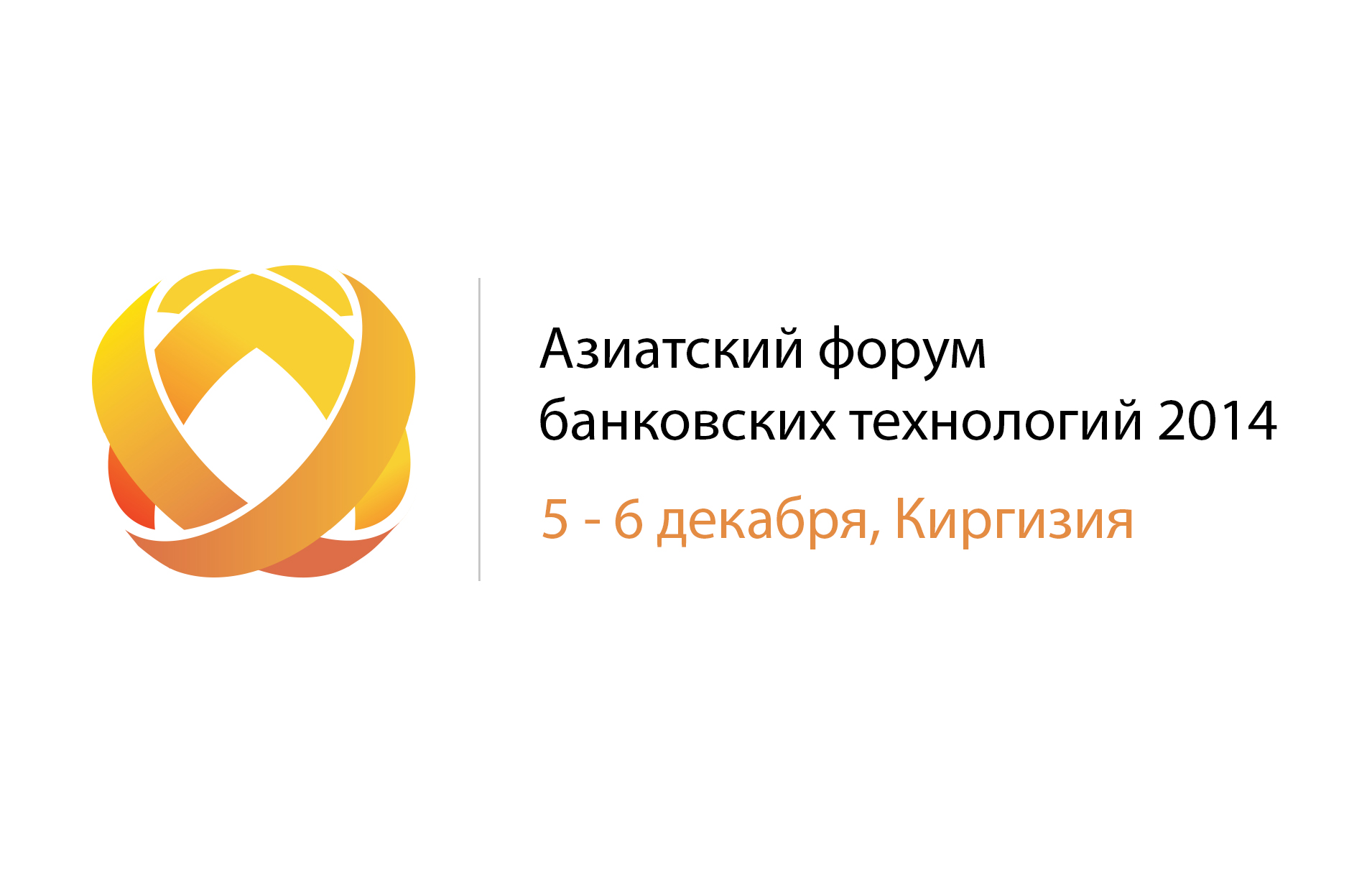 On December 5-6, the company Penkių kontinentų bankinės technologijos (BS/2), which forms part of Penki kontinentai group, shall hold the annual Asian Forum on Banking Technologies in Kyrgyzstan together with its long-term partner, the German banking software manufacturer Wincor Nixdorf. This is a traditional event that serves to introduce innovations in the field of banking technologies, share experiences and discuss the most pressing issues of the Asian banking sector.
According to the BS/2 Sales Department Director Paulius Bučelis, it is an excellent opportunity to meet the representatives of banks operating in Kyrgyzstan, hear their expectations and offer modern solutions. "Modern technologies are an integral part of today's bank. Therefore, demand for them in the banking sector is constantly increasing. Our company keeps a close watch on the global trends, monitors individual regions and strives to offer software products and services most closely corresponding to banks' needs and requirements", said P. Bučelis.
BS/2 will present to the Kyrgyz banking representatives the .iQ product family designed specifically for the financial sector. It includes cashier workspace automation solution SmartSafe.iQ, video surveillance solution ATMeye.iQ for banking self-service equipment, cash flow optimiser Cash Logistics.iQ, and Payments.iQ software designed to manage payments, which extends possibilities of self-service facilities. In addition, the forum participants will have the chance to get acquainted with the family of Mobile.iQ mobile solutions, and they will be invited to discuss the prospects of mobile banking.
At the forum, Wincor Nixdorf will introduce a modern banking system C4090. This multifunctional piece of equipment was designed both to facilitate customer service and reduce costs and risks related to the cash flow management.
BS/2 has been organizing similar specialized conferences on banking technologies in various countries for several years now. It is expected that fifteen representatives from the Kyrgyz banks will attend this year's Asian Forum on Banking Technologies.
About previous Forums
Asian Forum on Banking Technologies 2013 Concluded Successfully