Payments.iQ Functionality Expanded
Tuesday, March 14, 2017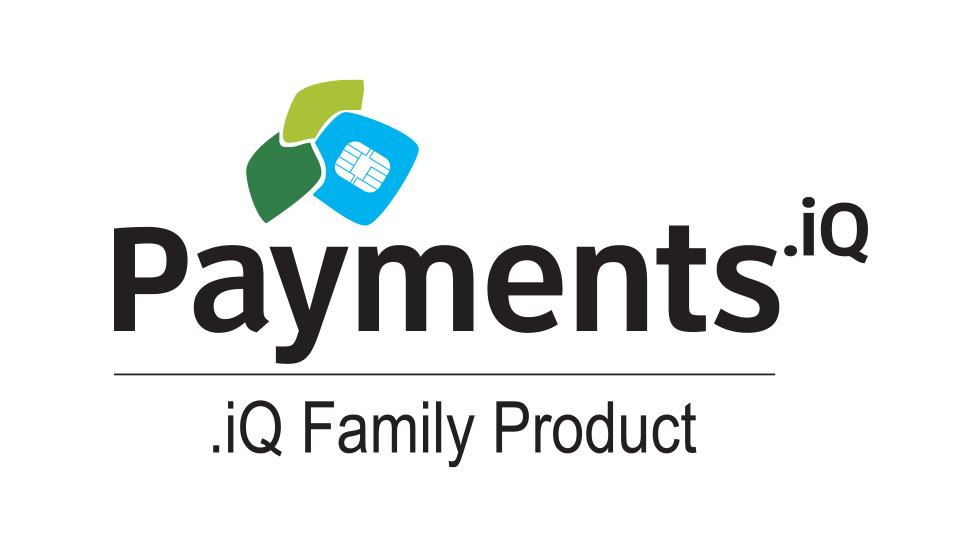 With regard to the ever-growing demands of customers and the self-service devices technical capabilities improvement, the list of Payments.iQ automated payment management system functions has been expanded. At the beginning of this year, Penkių kontinentų bankinės technologijos (BS/2) supplemented it with a currency exchange module.
The new module is designed for ATMs and other self-service devices that can accept and issue cash. It allows the bank's clients to perform currency exchange operations at any time.
The module is installed in devices installed in banks and stores and preserves the existing infrastructure. If Payments.iQ system is already running on them, it's necessary to add banknote recognition files, configure the ATM cassettes appropriately and install the module. In order for its proper function, the company only makes cash collection.
Payments.iQ is a multifunctional system allowing to manage various payments, sales of all types of electronic services, banking operations automation in the retail sector, as well as managing payment terminals and ATMs networks.